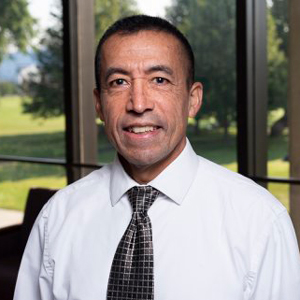 Ismael Morales
Director of the White Hat Cybercrime Investigation Competition; Assistant Professor of Cybersecurity, Utica University
Ish Morales joined the full-time faculty of Utica College in 2019 as an Assistant Professor of Cybersecurity and teaches at the undergraduate and graduate level.
His experience in multiple domains encompasses software engineering, DoD geo-spatial information systems, legal/news and business, automotive industrial engineering, DoD logistics, and DoD cybersecurity research and development.
His activities in support of the National Air and Space Intelligence Center, the NSA, the U.S. Army Intelligence Command, the Air Force Research Lab, and the Department of Defense included software development, kernel programming, cybersecurity R&D, and technical management in classified and unclassified domains.
He served as the principal security assessor for multiple DOD agencies and commercial businesses for information assurance certification and accreditation.
Hobbies include coaching and playing soccer, and long distance running.