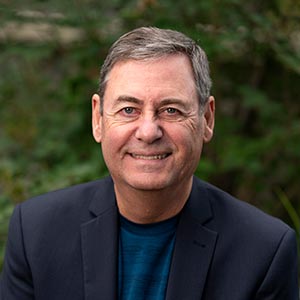 Chris Kayser
Chris Kayser holds a Masters of Criminal Justice with a Subconcentration in Cybercrime Investigation and Cybersecurity from Boston University, a member of the Cyber Advisory Board at the University of Scranton, and a Chartered Market Technician (CMT). He is a board member of the Center for Cybercrime Investigation & Cybersecurity (CIC), an editorial review board member and Production Manager of the International Journal of Cybersecurity Intelligence & Cybercrime (IJCIC), a member of ASC, ACJS, SERENE-RISC, and CATA's eCrime Cyber Council, editorial reviewer for the CMT's Journal of Technical Analysis (JOTA), and guest editorial reviewer for other peer-reviewed publications.
Chris has authored two books: "Cybercrime through Social Engineering – A Guide to Success" and "How to Master an Online Degree – A Guide to Success". He is Founder of Cybercrime Analytics Inc., providing consulting, education, presentations,
research, expert witness testimony, and advice on policies and procedures to assist in reducing rates of cybervictimization.
Visit www.cybercrimeanalytics.com for more information.